200T/D Complete Rice Milling Plant In India




200T/D Complete Rice Milling Plant In India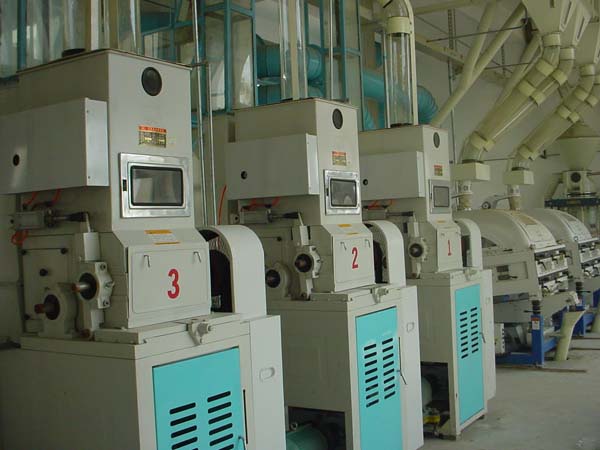 200T/D Complete Rice Milling Plant In India:
1. Drum Cleaning Sieve (from 80-200)
2. Vibrating Cleaning Sieve
3. Destoner ( single layer and double layer)
4. Paddy Husker ( nomal type and pneumatic type)
5. Paddy Separator ( single body and double body)
6. Rice Whitener ( horizontal type and vertical type, iron type and emery type)
7. Water Polisher ( single roller and double roller)
8. Rice Grader Machine ( biggest type 7-10T/H)
9. CCD Color soter ( air compressor, air tank, air drier,air filter and so on)
10. Packing Machine (packing machine, conveyor, sewing machine,DCSs-DCS100)
11. Accessories: elevator, pipeline, airlock, blower etc.
Get Solutions & Quotation