Our Products
Rice Destoner Machine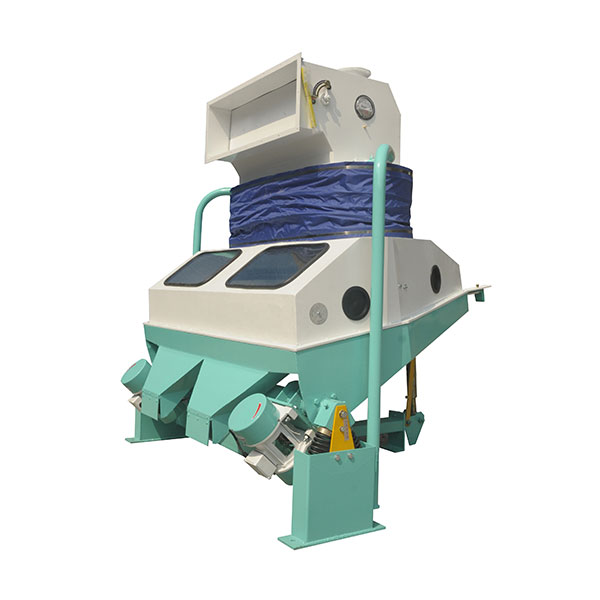 TQSX Series Suction Specific Gravity Stoner is mainly used in the separation of food (grain,rice, wheat and corns etc) and stones with good stone-relieving effects.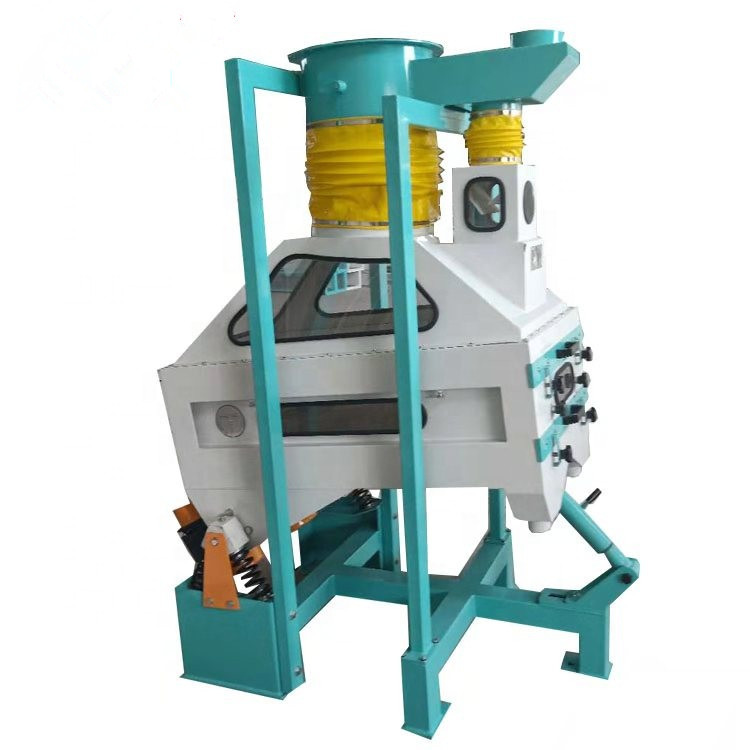 TQSF Series grading destoner is widely used in the flour milling, rice milling, feed and food processing industries.s home and abroad.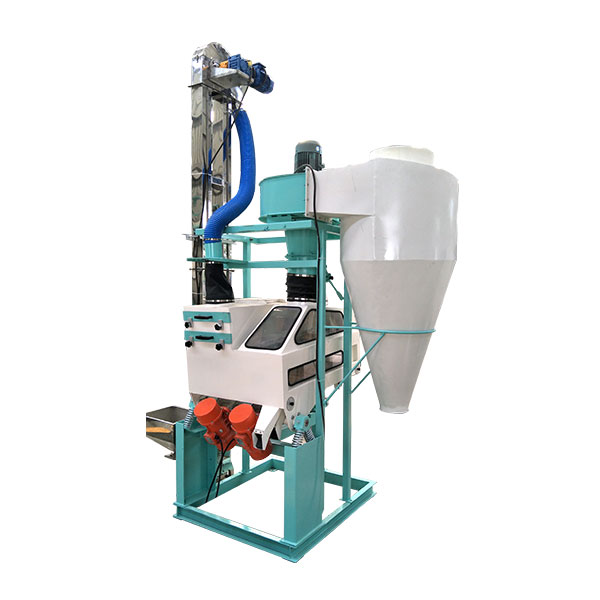 This combined or integrated rice cleaning machine can help to clean various cereals or grains, such as corn, wheat, rice, beans (including coffee beans), oat, sorghum, buckwheat, etc. It consists of a de-stoner, a vibratory sifter, bucket elevator and motors.
Get In Touch
Don't Hesited To Conatct With WinTone