Who We Are
Complete Rice Processing Machinery Manufacturer
We not only provide complete sets of equipment for large-scale grain processing plants, but also provide cost-effective equipment and technical services for small and medium-sized grain processing workshops that are beginning to start businesses.
Hot Products
The most used Rice Processing Machinery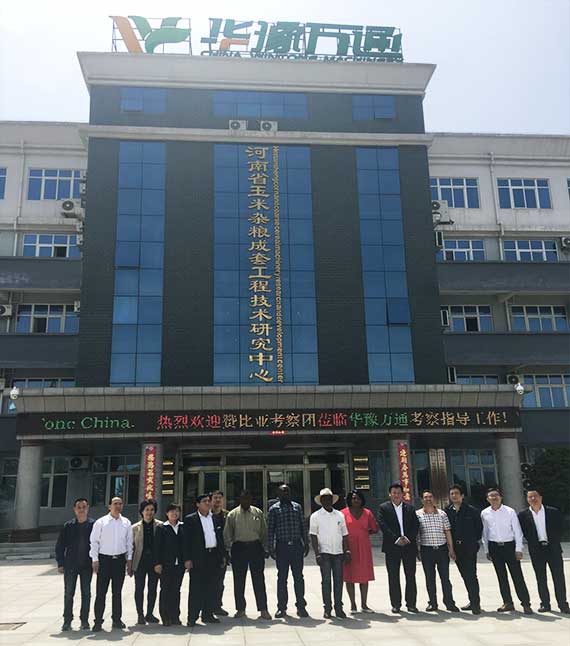 Know About Us
Why choose WinTone machinery manufacturer
WinTone Machinery has passed GB-T, CE, ISO9001:2015 international quality management system certification, has 3 R&D centers, and has been awarded by the Government Department of Science and Technology: "Henan Province Corn and Cereal Complete Engineering Technology Research Center" and "Henan Province Energy Conservation and Emission Reduction Technology Innovative Demonstration Enterprise".
Grain Processing Automation Equipment R&D Center

Grain Fermentation Process and Technology R&D Center

Grain Mycotoxin Reduction Technology R&D Center
What We Offer
We help you design and build the plant into production
Company Statistics
Explore About Our Achievement

Located in the Industrial Cluster District in Lushan county, Henan Province. The company, with a total investment of 130 million yuan, covers an area of 60,000 square meters.
Among a staff of 460 people, 53 people are the professional and technical, 21 people are process engineers.

which is appointed as the corn, grains research center of Henan province by the Chinese academy of sciences in 2013.
Read more


Latest Project
Explore Our Professional Interior Projects
Our Testimonials
What Our Clients Say About WinTone
The bean cleaning line ordered by WINTONE has been in production for 3 months. The current output is stable and selected beans with good color and no dust. The diseased seeds have been sorted out and the quality is high. The state government specially visited and reported my factory.
Peter Martens
U.S. New York State

width="120" height="120"
I made a trial order of 50 tons of rice processing plants from China Win Tone Company in 2019, and it worked well. I ordered a set of 200 tons of pre-cooked corn flour production line. What I prefer is mixing, feeding, oven, grinding, and packaging. It's all automated computer control, NICE!

After shopping around, I finally chose the 120TPD coffee bean cleaning line designed by China Win Tone Machinery, which not only has a good cleaning effect, but also is cost-effective. Automated production saves labors and ensures stable output. Their sales Jaspher Gao is very interesting.
Get In Touch
Don't Hesite
Feel Free To Contact With us
News & Blog
Our Latest News Blog Articles & Tips