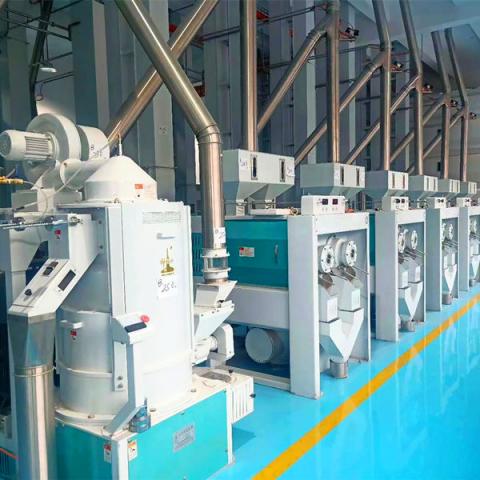 Rice Processing Equipment
18-150T Commercial Rice Milling Plant
Manufacturer:

WinTone Machinery

Customization:

Can be customized

Whether it is in stock:

please ask customer service for real-time query

Production cycle:

3-15 days for different equipment

Delivery method:

land and sea

Price:

Please consult customer service for the latest quotation
E-mail
Chat
Inquiry
Product Information
  Commercial rice milling systems mill the paddy in stages,and hence are called multi-stage or multi-pass rice mills.The objective of commercial rice milling is to reduce mechanical stresses and heat buildup in the grain, thereby minimizing grain breakage and producing uniformly polished grain.
  We offer complete set rice mills from 18-150T/D, these rice mills come with high rice yield and good white rice quality.
  Modern Rice Milling Processes Consist of:
  1. Pre-cleaning: removing all impurities and unfilled grains from the paddy
  2. De-stoning: separating small stones from the paddy
  3. Husking: removing the husk from the paddy
  4. Husk aspiration: separating the husk from the brown rice/unhusked paddy
  5. Paddy separation: separating the unhusked paddy from the brown rice
  6. Whitening: removing all or part of the bran layer and germ from the brown rice
  7. Polishing: improving the appearance of milled rice by removing remaining bran particles and by polishing the exterior of the milled kernel
  8. Sifting: separating small impurities or chips from the milled rice
  9. Length grading: separating small and large brokens from the head rice
  10. Blending: mix head rice with predetermined amount of brokens, as required by the customer
  11. Weighing and bagging: preparing milled rice for transport to the customer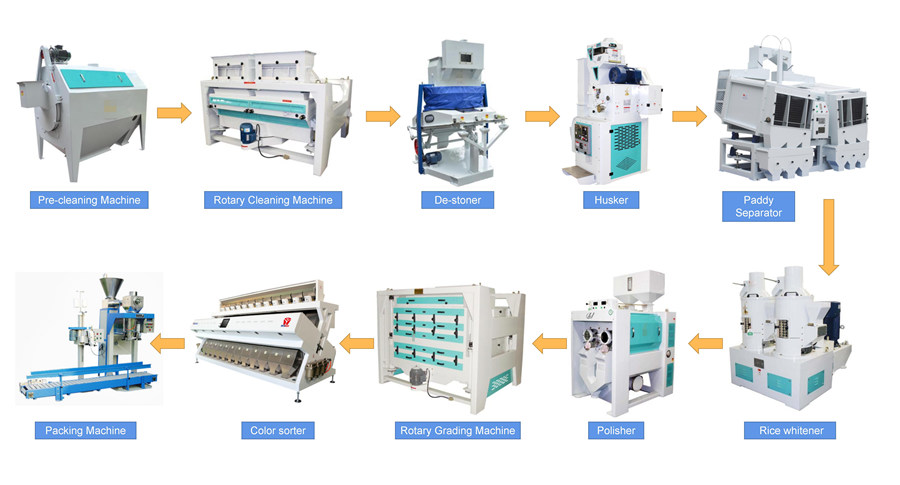 Our company primarily focuses on producing Rice Milling Machine, Rice Polisher, Complete Rice Mill Plant and Cereal Husking & Whitening Machine. Welcome to consult us for more information about rice milling process.
  Machine list for 150T/D Complete Rice Milling Plant:
S.N.

Name of goods

Model

QTT

Power

Main machines

unit power

(KW)

Total

(KW)

 

Raw paddy cleaning system

 

 

 

1

Cylindrical pre-cleaner

TCQZ100X55

1

1.10

1.10

2

Vibrating cleaner

TQLZ180

1

1.50

1.50

3

supports for TQLZ180

TQLZ180

1

 

-

4

elevator

TDTG50/28

1

5.50

5.50

5

elevator

TDTG50/28

1

4.00

4.00

6

Inlet pit

TDTG50/28

1

 

-

7

platform for pre-cleaner

 

1

 

-

8

platform for elevator

TDTG50/28

2

 

-

9

blower

4-72No5A

1

15.00

15.00

10

glass cyclone

XL55/φ1500

1

 

-

11

airlock

GFY16

1

1.50

1.50

12

piping, elbows etc.

 

1

 

-

 

 

sub. Total

 

 

28.6KW

 

Main machines

 

 

 

1

Vibrating cleaner

TQLZ150

1

1.50

1.50

2

paddy flow scale

LCS-100

1

0.07

0.07

3

destoner

TQSX150X2

1

0.60

0.60

4

pneumatic husker

MLGQ36B

2

11.00

22.00

5

rotary cleaner

TQLM125

1

1.10

1.10

6

paddy separator

MGCZ60X20X2

1

4.00

4.00

7

emery roller rice whitener

MNMS25X2A

2

55.00

110.00

8

emery roller rice whitener

MNMS18X2C

2

45.00

90.00

9

vertical iron roller rice whitener

MNML21

2

48.70

97.40

10

rice grader

MMJP150X4

2

2.20

4.40

11

rice water polisher

CMG16X2

2

74.00

148.00

12

color sorter

YYS-320

2

3.60

7.20

13

air compressor

L45

1

45.00

45.00

14

dryer

SAD-10HTF

1

3.00

3.00

15

filter

A010-D/AA010-D

1+1

 

-

16

air storage tank

1.5M3

1

 

-

17

packing scale

DCS-50H

1

1.80

1.80

DCS-5FS

1

0.80

0.80

DCS-15S

1

1.10

1.10

18

magnetic separator

TCXP30

4

 

-

19

husk crusher

SFSP60X60

2

55.00

110.00

20

conveyor

DSG40B

1

1.50

1.50

21

conveyor

DSG40B

1

2.20

2.20

22

conveyor

DSG40B

2

3.00

6.00

23

conveyor

TDSC50

1

3.00

3.00

discharged pallet

1

1.50

1.50

24

screw

TLSS20

1

2.20

2.20

25

screw

TLSS20

1

3.00

3.00

 

 

sub. Total

 

 

667.37KW

 

 

total

 

 

695.97KW
  VIDEO: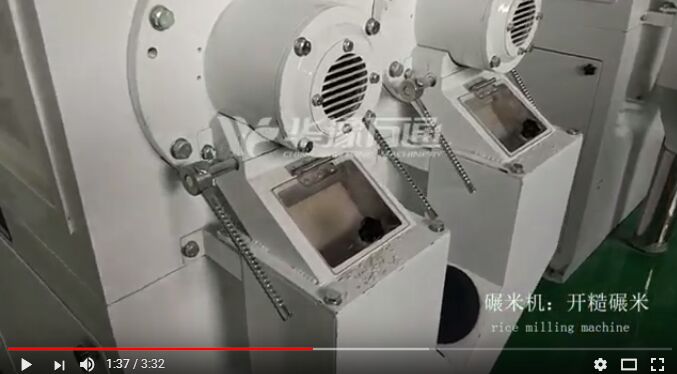 INQUIRY
Get In Touch
Don't Hesited To Conatct With WinTone