Our Products
Paddy Separator Machine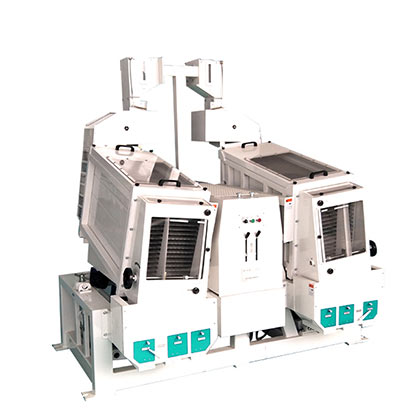 Wintone Machinery as a professional paddy separator machine manufacture sells rice milling machine with high quality and best service. Customers can buy gravity paddy separator machines from our factory with more competitive price than other manufactures.
MGCZ Series Gravity Paddy Separator is mainly used to separate coarse rice mixture into pure coarse rice that has strong adaptabilities to raw materials featuring serious varietal complexity.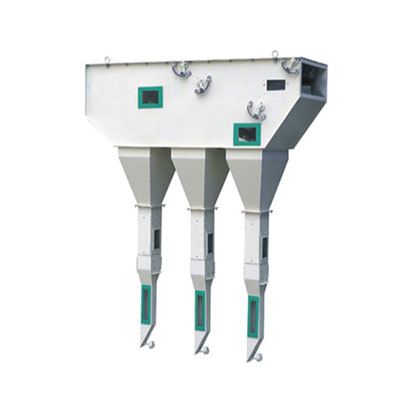 The rice bran separator is used for separating the paddy and the broken brown rice from husk.
Get In Touch
Don't Hesited To Conatct With WinTone