MGCZ Series Double Shift Gravity Plansifter For Paddy Separation




MGCZ Series Double Shift Gravity Plansifter For Paddy Separation
MGCZ Series Double Shift Gravity Plansifter is mainly used in the separation procedures of coarse grains in the rice processing projects.The paddy separator machine is an ideal equipment for separating pure brown rice from the grain mixture by taking advantage for the difference of the gravity and surface frictional coefficient between brown rice and paddy, it is particuarly suitable for mixed grain and effective in improving the purity of brown rice and in increasing output.
The double shift gravity paddy separator has strong adoptability to the materials featuring high combination of types. After using double sieve, it would feature characteristics of high output, stable operation, convenient operation and high automation etc.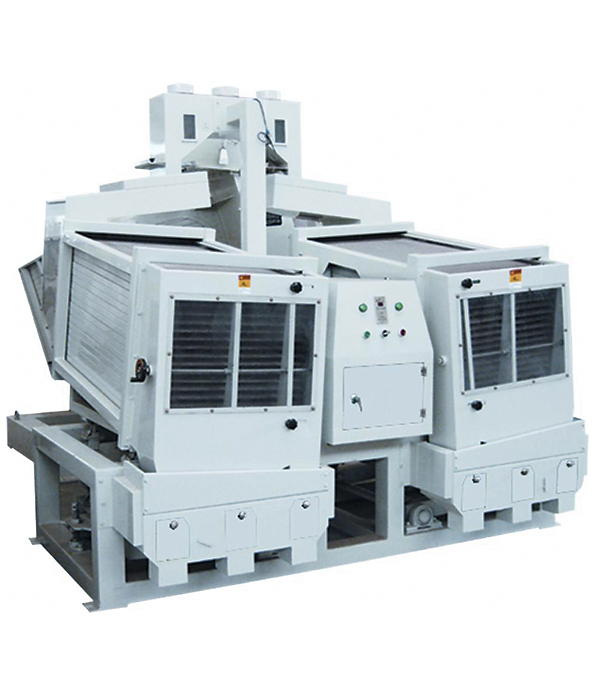 MGCZ Series Double Shift Gravity Plansifter Main Technical Parameters:
Model

MGCZ40×20×2

MGCZ60×20×2

Capacity(t/h)

3.5~5

6~7.5

Power(kW)

3

4

Exterior size
(L×W×H,mm)

1850×2200×2250

2624×1805×2190
Wintone Machinery as a professional paddy separator machine manufacture sells rice milling machine with high quality and best service. Customers can buy gravity paddy separator machines from our factory with more competitive price than other manufactures.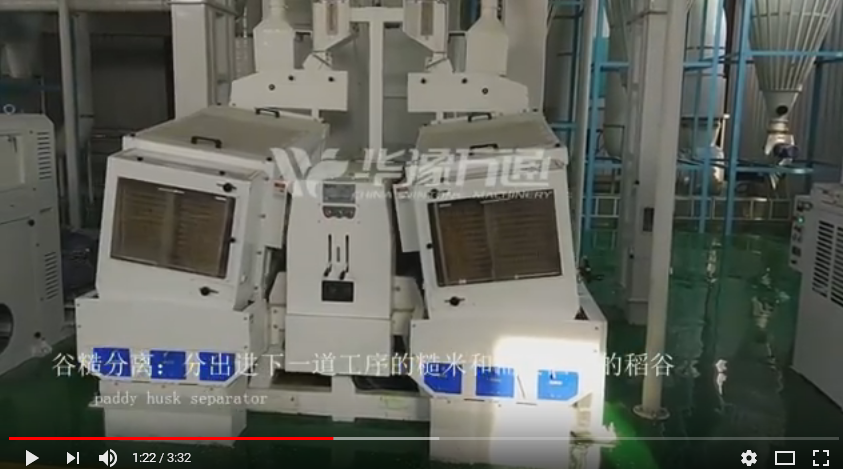 ~~~~~~~~~~~~~~~~~~~~~~~~~~~~~~~~~~~~~~~~~~~~~~~~~~~~~~~~~~~~~~~~~~~~~~~~~~~~~~~~~~~~~~~~~~~~~~~~~~~~
Our Factory
Cases
Exhibition

Customer Visit:
Sales Team
Get Solutions & Quotation