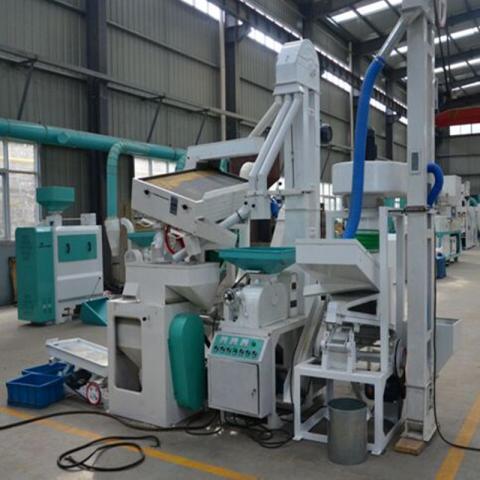 Rice Processing Equipment
WT-15B 700kg/h Integrated Rice Mill Unit
Manufacturer:

WinTone Machinery

Customization:

Can be customized

Whether it is in stock:

please ask customer service for real-time query

Production cycle:

3-15 days for different equipment

Delivery method:

land and sea

Price:

Please consult customer service for the latest quotation
E-mail
Chat
Inquiry
Product Information
WT-15B Integrated Rice Mill Unit

WT-15B integrated / combined rice mill unit is our export champion product, which has been exported to India, Nigeria, Venezuela, Vietnam, Kenya and other countries and areas.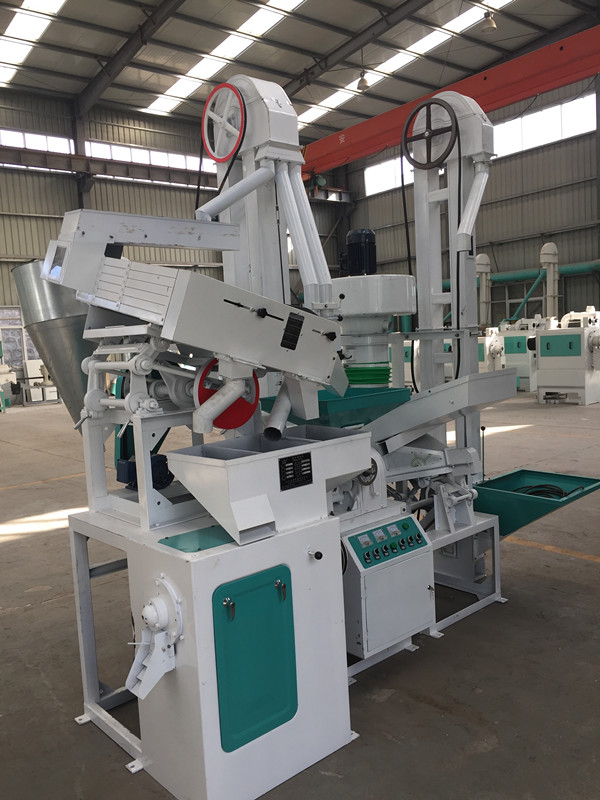 Features for WT-15B Integrated Rice Mill Unit:
1.Compact structure, complete function, simple operation,convenient maintenance, little noise, high yield
2.Processing rice in farmlands,towns,grain shops and specialized households
3.Easy to install, customer can install by himself to put this unit together.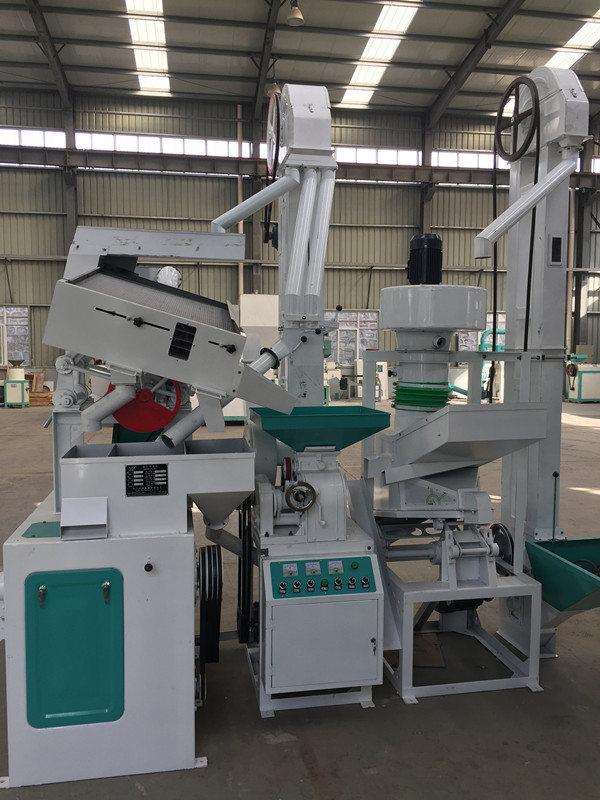 Integrated Rice Mill Unit Main Parts:
MLGT15 rice husker
MGCZ70*5 Gravity Paddy Separator
MNMF15 Sand-roller Jet Rice Mill etc.
Main Technical Parameters of each combined part:
Name

Power(Kw)

Capacity(t/h)

Single machine

total

Single machine

total

45destoner (stone cleaning machine)

1.1+2.2

55.15

1.2~1.5

0.7-1

DTG19/7D single elevating conveyor

4

1~1.5

MLGT15 husker

4

1.2~1.5

DTG19/7S double elevating conveyor

0.75

1~1.5

MGCZ70*5 gravity paddy separator

1.1

1~1.2

MNMF15 sand-roller jet rice mill

42

1~1.2

MP30 Polisher

1~1.2

32*14 hammer pulverize

0.22
Rice Mill Unit Main Technical Parameters:
Capacity

(t/h)

Support power

(kw)

Ratio of winnowed rice

(%)

Speed of main spindle

(r/min)

Weight

(kg)

External dimension

(L*W*H)(mm)

0.7-1

55.15

71

1350

1800

5000*2600*3300
Our Factory
Cases
Exhibition

Customer Visit:
Sales Team
INQUIRY
Get In Touch
Don't Hesited To Conatct With WinTone