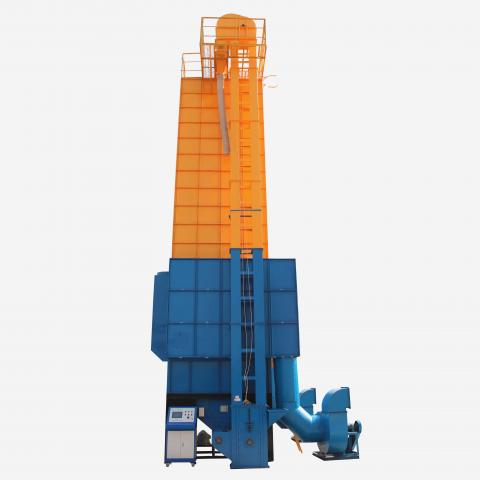 Rice Processing Equipment
5 H Series Grain Dryer Machine
Manufacturer:

WinTone Machinery

Customization:

Can be customized

Whether it is in stock:

please ask customer service for real-time query

Production cycle:

3-15 days for different equipment

Delivery method:

land and sea

Price:

Please consult customer service for the latest quotation
E-mail
Chat
Inquiry
Product Information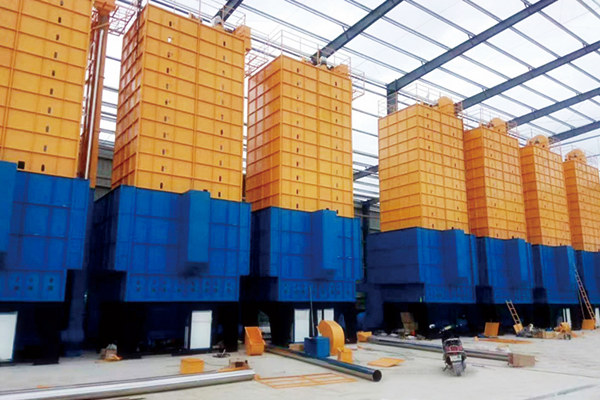 5 H series grain dryer machine is mainly used to dry rice, wheat, corn, soybean etc.The dryer machine is applicable to various combustion furnaces and coal, oil, firewood, straw of crops and husks can all be used as heat source. The machine is automatically controlled by computer. The drying process is dynamically automatic. Besides, the grain drying machine is equipped with automatic temperature measuring device and moisture detecting device, which greatly increase the automation and ensure the quality of the dried cereals.


5 H Series Grain Dryer Machine Features:
1. Multifunctional design which is applied to paddy, wheat, corn, soybean, rapeseed and other seeds. The dryer adopts indirect heating which is non-pollution and can remove the dust in the grain.
2. Temperture & moisture are monitored throughout the complete duration of the work, automatically, safely and fleetly
3. In order to avoid the excessive drying, then adopts the automatic water testing stopping devices
4. Burning the abandoned rice husk, firewood, straw, indirect heat extraction, clean hot air for drying material without any pollution.
5. Break through Tower Drying Technology. This grain drying machine model adopts computer control, makes continuous drying, and achieves circulation drying.
6. Awarded the national patent technology and passed the quality system certification of the dryer.
5 H Series Grain Dryer Machine Main Technical Parameters:
Model

5H-10

5H-12

5H-15

5H-30

Capacity

Paddy(kgs)

1010-10000

1010-12000

1010-15000

1010-30000

Wheat(kgs)

1230-12000

1230-14000

1230-18000

1230-33000

Power Required(kW)

6.0

6.4

7.2

14.4

Exterior size(mm)

2400×3400×7510

2400×3400×8850

2400×3400×10500

4460×3400×10500
~~~~~~~~~~~~~~~~~~~~~~~~~~~~~~~~~~~~~~~~~~~~~~~~~~~~~~~~~~~~~~~~~~~~~~~~~~~~~~~~~~~~~~~~~~~~~~~~~~~~
Our Factory
Cases
Exhibition

Customer Visit:
Sales Team
INQUIRY
Get In Touch
Don't Hesited To Conatct With WinTone