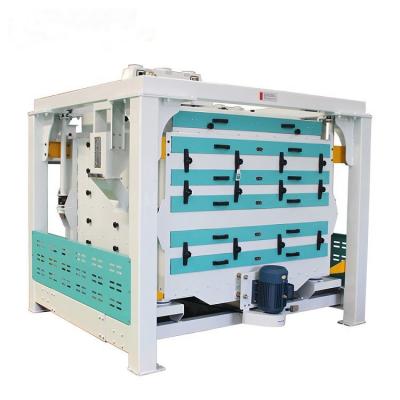 Rice Processing Equipment
MMJX160*(4+1)/160*(5+1) Rice Grading Machine
Manufacturer:

WinTone Machinery

Customization:

Can be customized

Whether it is in stock:

please ask customer service for real-time query

Production cycle:

3-15 days for different equipment

Delivery method:

land and sea

Price:

Please consult customer service for the latest quotation
E-mail
Chat
Inquiry
Product Information
  MMJX160*(4+1)/160*(5+1) Rice Grading Machine is designed for classifying the rice into several levels, which is an essential attachment equipment in rice processing factory. This milled rice grader adopts three layers screen deck to divide four grades: super rice, normal rice, big broken rice and small broken rice, which can be also used in separating other grain stuff. The rice grading machine has features superiorities of tight structure, stable performance, convenient operation maintenance and high abstraction rate for whole rice etc.
  MMJX160*(4+1)/160*(5+1) Rice Grading Machine features:
  ◆ Adopt turning around the center of the screen operation mode,the screen movement speed adjustable,the rotary turning amplitude can be adjusted.
  ◆ The second and third layer in series,oral rice containing low broken rate.
  ◆ Airtight sieve body equipped with suction device,less dust.
  ◆ Using four hanging screen,smooth operation and durable.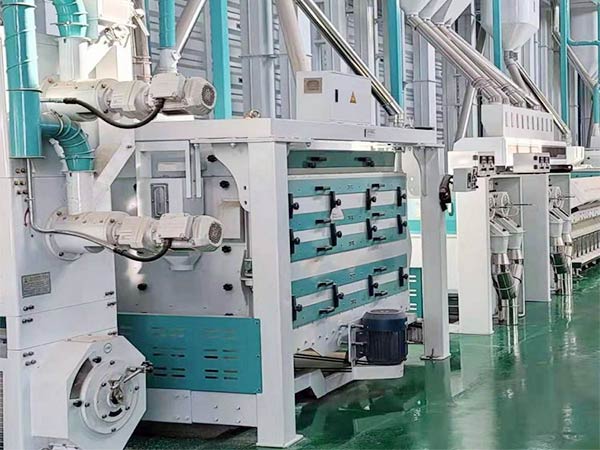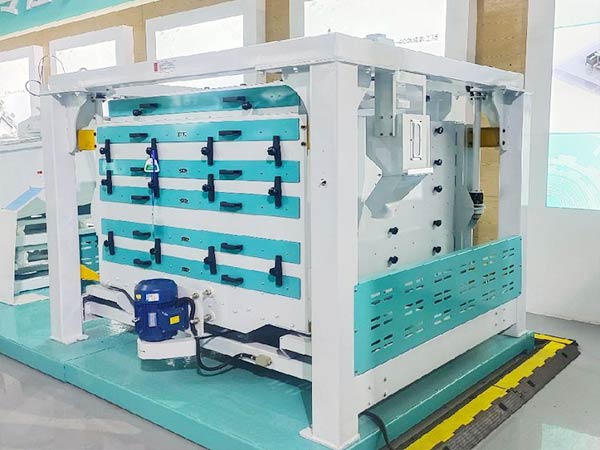 MMJX160*(4+1)/160*(5+1) Rice Grading Machine
| | | | | |
| --- | --- | --- | --- | --- |
| Model | MMJX125×4 | MMJX160×4 | MMJX160×(4+1) | MMJX160×(5+1) |
| Capacity | 3.5~4.5t/h | 5~6.5 t/h | 5~6.5 t/h | 8~10t/h |
| Power | 1.5kW | 1.5kW | 1.5kW | 2.2kW |
| Air volume | 650m³/h | 800m³/h | 800m³/h | 900m³/h |
| Weight | 1350kg | 1500kg | 1600kg | 1900kg |
| Dimension(L×W×H) | 2140×1854×1850 | 2140×2240×1850 | 2140×2240×1720 | 2125×2310×2010 |
Model

MMJP80×5

MMJP100×5

MMJP112×5

MMJP120×5

MMJP125×5

MMJP150×5

Capacity(t/h)

2.1

3.3

4.2

4.5

5

6

Power(kW)

1.1

1.5

Exterior size
(L×W×H,mm)

1625×1000
×1530

1725×1087
×1530

1725×1207
×1530

1725×1287
×1530

1725×1337
×1530

1725×1587
×1530
INQUIRY
Get In Touch
Don't Hesited To Conatct With WinTone