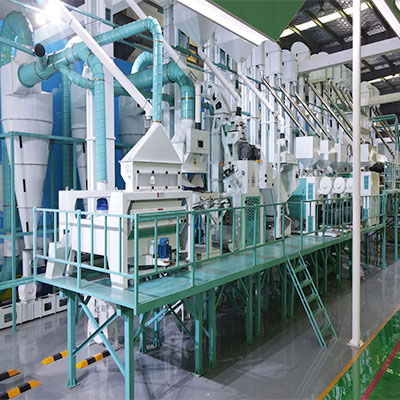 Rice Processing Equipment
50Ton Fully Automatic Rice Milling Plant
Manufacturer:

WinTone Machinery

Customization:

Can be customized

Whether it is in stock:

please ask customer service for real-time query

Production cycle:

3-15 days for different equipment

Delivery method:

land and sea

Price:

Please consult customer service for the latest quotation
E-mail
Chat
Inquiry
Product Information
50Ton Fully automatic rice milling plant
Project Introduction:
Our 50TPD complete rice mill plant can produce a high rate of best quality white rice, it has stable performance and it is an ideal machine for running rice business and small factories. This project consists of combined cleaner , husker, paddy separator, rice whiterner, rice grader, lifting machines, pipes and other accessories.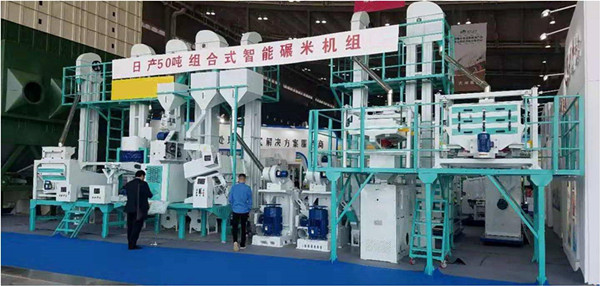 Working Process:
1.This auto complete rice mill plant is used to process long rice, which can make both white rice and brown rice .
2. Pre cleaner can remove all the impurities and unfilled grains from raw paddy .
3. De-stoner is used to remove the stones from paddy
4. Paddy husker shelling to get brown rice
5.Husk aspiration could separate the husk from brown rice and unhusked paddy
6. Paddy separator is used to separate the unhusked paddy from brown rice
7. Rice whitener can separate the white rice and brown rice
8. Mist rice polisher can make the milled rice much shiner by polishing the exterior of the milled rice
9. Rice grader separate the rice into several classes ,such as head rice ,big broken ,
medium broken ,small broken
10. Color sorter is used to pick out the colored broken ,immature and insected grains
from milled rice
11. Length grader can separate the broken rice from head rice according to the different lengths of rice
12. Blending machine designed to mixing head rice with predeterminde amount of broken rice .
13. Packing machine packs the finished rice into bags according to different weights.

Features and Advantages:
1. This series of auto complete set rice mill plant is developed by our company can produce high-quality rice, the ideal device.
2. It includes several different kinds of models. Were able to grind Grade I Standards rice, Grade II Standards rice , special and fine cleaning rice.
3. The family of devices with a compact structure, process performance is stable, reliable and durable, easy to install, low energy consumption, and operation and maintenance easy and so on. Ideal for small sets for the current rice milling equipment.
Wintone Machinery offer this excellent quality Rice Milling Equipment in various specifications as per the requirements of clients. We provide consulting, engineering, tech-economic feasibility studies, design, construction, and implementation of rice processing equipments.
INQUIRY
Get In Touch
Don't Hesited To Conatct With WinTone