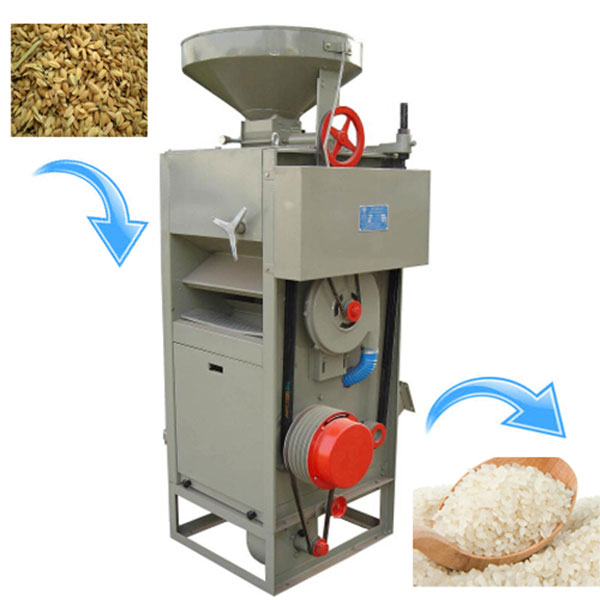 Rice Processing Equipment
SB Series Rice Milling Machine
Manufacturer:

WinTone Machinery

Customization:

Can be customized

Whether it is in stock:

please ask customer service for real-time query

Production cycle:

3-15 days for different equipment

Delivery method:

land and sea

Price:

Please consult customer service for the latest quotation
E-mail
Chat
Inquiry
Product Information
Rice kernels can be processed in a number of different ways and shapes to meet particular manufacturing needs. Candy bar, energy and nutrition bars and cereal applications commonly require crisped, puffed, or expanded rice. Then rice processing can't leave rice milling machines.
SB series rice milling machine is a comprehensive Rice Processing Equipment. The rice goes into machine through vibrating screen and magnetic unit, then goes forward under the rubber-roller for hulling. Winnowing or air-blowing is to remove the husk. The machine may complete, all the processing works includes cleaning the grain, hulling the rice husk continuously. As to husk, chaff, blighted grain and polished rice, they are all pushed out and separated from the machine.

Rice Milling Machine designed by Wintone adopts all the good qualities up to international standards.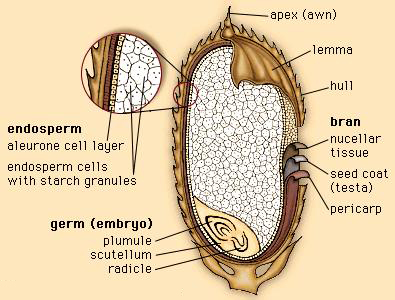 SB series rice milling machine features:
1.This model adopts all the advantages of other types.
2.It has a comprehensive layout, rational design and compact structure.
3.The rice milling machine is easy to operate with less power consumption and high productivity.
4.It can produce white rice with high purity, low broken rate and containing less chaff.

Technical Parameter: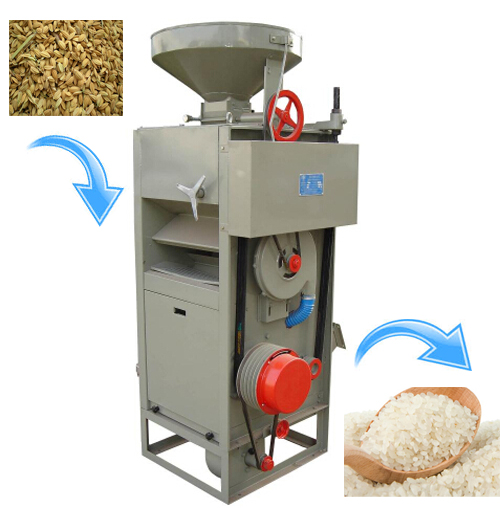 The processed rice consists of less sundries and few of them are broken. The neatness of rice may be up to above standard. It consumes less power and is efficient in work. It is indeed a combined rice milling unit of a new generation.
INQUIRY
Get In Touch
Don't Hesited To Conatct With WinTone