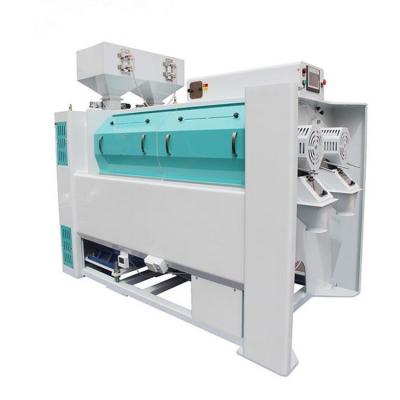 Rice Processing Equipment
MTPS Series Millet Peeling and Polishing Machine
Manufacturer:

WinTone Machinery

Customization:

Can be customized

Whether it is in stock:

please ask customer service for real-time query

Production cycle:

3-15 days for different equipment

Delivery method:

land and sea

Price:

Please consult customer service for the latest quotation
E-mail
Chat
Inquiry
Product Information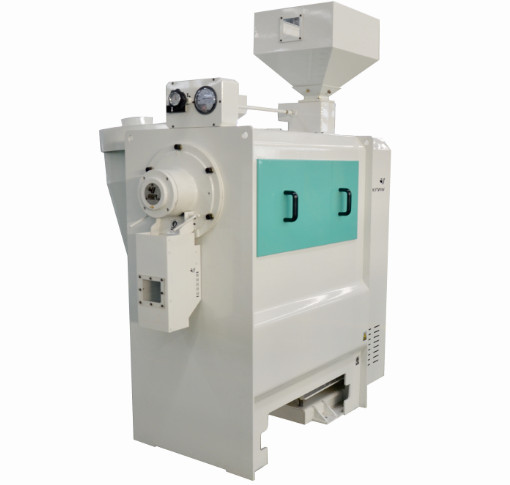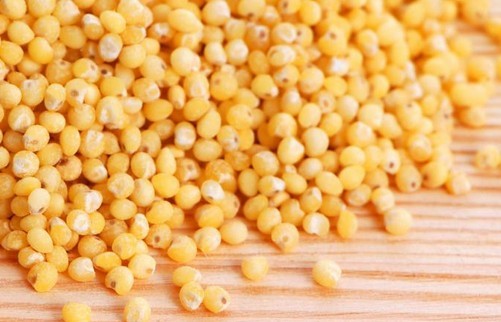 MTPS Millet Emery Roll Peeling Machine:
Millet emery roll peeling machine adopts rubbing and polishing methods to peel and polish millet. The dehulled millet is sent to the peeling chamber for peeling. And the bran is discharged by the pneumatic system.

Features:
1. High yield, low broken rate
2. Easy operation and maintenance
3. Low noise.
Technical parameter:
Model

Yield(KG/H)

Power

Rated Voltage

Weight

Size

(KW)

(V)

(KG)

(MM)

MTPS-18

1000-1500

18.5/22

380

1000

1400x700x1892

MTPS-25

3000-3500

30

380

1200

1480x681x2000
Our Factory
Cases
Exhibition

Customer Visit:
Sales Team
INQUIRY
Get In Touch
Don't Hesited To Conatct With WinTone