Rice Processing Auxiliary Machine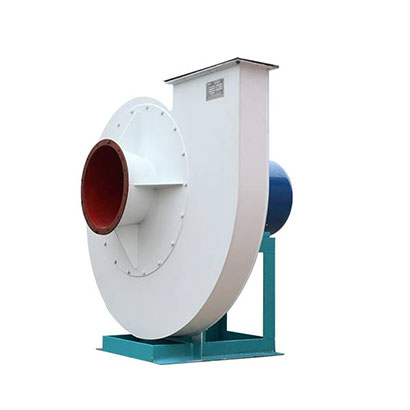 Rice Processing Equipment
Centrifugal Blower, Centrifugal Blower Fan
Manufacturer:

WinTone Machinery

Customization:

Can be customized

Whether it is in stock:

please ask customer service for real-time query

Production cycle:

3-15 days for different equipment

Delivery method:

land and sea

Price:

Please consult customer service for the latest quotation
E-mail
Chat
Inquiry
Product Information
As we all know, the centrifugal fan is widely used in industry, agriculture, mine and tunnel ventilation. It is widely used in dust removal by ventilation and granularity conveying and powder material conveying by gas system.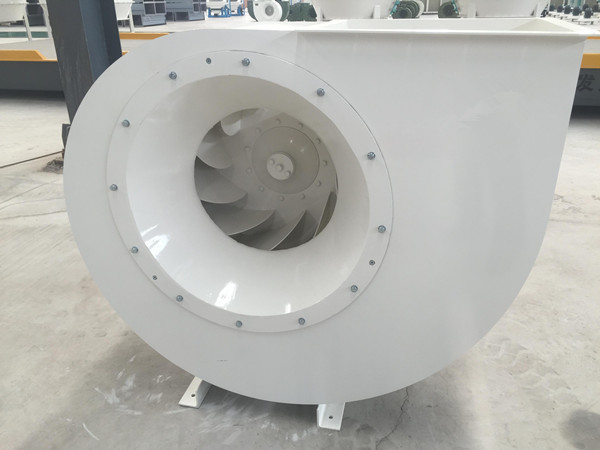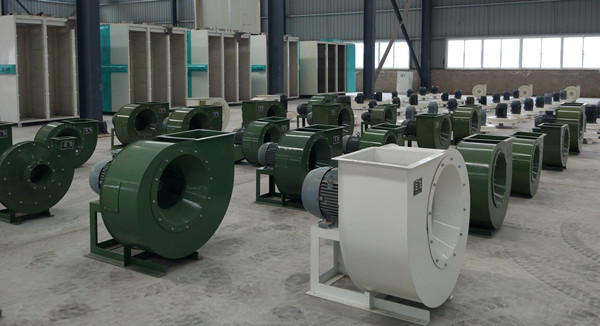 Features of centrifugal fan or centrifugal blower:
All steel plates of good quality;
The front of hub is made into arc shape which is beneficial for air flow, reducing vortex and energy consumption;
The impeller has pass balance test, steady and vibrationless;
The centrifugal blower is widely used for ventilation, dedusting, air conveying in industry, agriculture, mining, refrigeration, architecture, chemistry, textile, flour and feed processing plants.

Technical Parameter of Centrifugal Fan:
Equipment

Model

Air Volume
(m3/h)

Wind Pressure
(mmH2o)

Power
(kw)

Main Usage

Low voltage

centrifugal
air blower

4-72-No2.5-5.5

1000-19400

55-401

1.1-18.5

Dust removal by ventilation

4-79-No5

9100-17720

201-334

15

High voltage

centrifugal
air blower

6-30-No4.5-7.5

1860-14145

311-994

2.2-45

Material hoisting, material conveying horizontally
~~~~~~~~~~~~~~~~~~~~~~~~~~~~~~~~~~~~~~~~~~~~~~~~~~~~~~~~~~~~~~~~~~~~~~~~~~~~~~~~~~~~~~~~~~~~~~~~~~~~
Our Factory
Cases
Exhibition

Customer Visit:
Sales Team
INQUIRY
Get In Touch
Don't Hesited To Conatct With WinTone