Synopsis

Here is rice flour milling machine what you want.
Rice flour milling machine, also bran flour milling machine, widely used in the flour of grains. Rice flour mill machine could get flour once and double crushed, no residual. With mutual technology and stable system, works good on many other grains, such as wheat, corn, maize, soya bean, cocoanut, etc.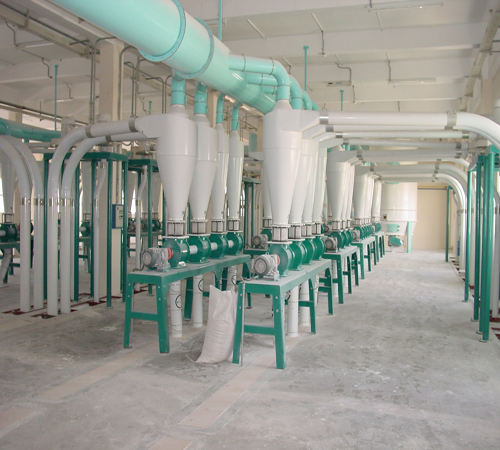 RICE FLOUR MILLING MACHINE also could be used as small soya flour milling machine, small rice flour mill machine, small maize flour mill machine, small coconut flour mill machine, etc. Rice flour milling machine has been exported to many countries, and very popular locally. There is a cold wind system working inside the small flour milling machine, automatic temperature reduction, so the machine can work continuously, and keep the natural property of material, to avoid the color uneven, and lower lustrousness of material.

Rice flour milling machine works on whole closed and non-dusting system, to avoid any pollution outside, improve working condition and control the microorganism and dust in the output powder. Let us work together to create a new tomorrow!