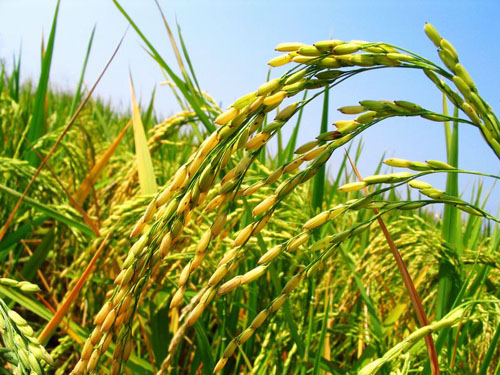 Our 50T/Day Complete Sets of Rice Mill Plant export to Kenya. Complete sets of rice mill plant combined the effect of cleaning, removing dust and stones, separating and milling rice.
The complete sets of rice mill plant export to Kenya form includes flat land installment and the tower installment. There are various kinds of output,to say daily production as 30 ton, 40 ton,50 ton60 ton, 80 ton, 100 ton, 200 tons and etc.
Complete sets of rice mill plant export to Kenya Cleaning and Grading:
Most of the rice comes from the production of individual farmers, the variety of complex; harvest, poor drying conditions, the original grain with more; to rice processing has brought greater difficulty. In view of this phenomenon, the rice clean-up process design multi-channel selection, multi-channel to stone, the actual production based on the original grain with complex selection of selection, to stone number. Strengthen the wind election. Guaranteed net valleys quality. Can not rely on color selection machine in the finished stage to control, control finished products mixed. Complete sets of rice mill plant export to Kenya in the end of the clean-up process will be divided according to large and small grains, separate hulling, rice, a reasonable choice of equipment, to reduce the broken rice. Size of the grain separately separated packaging, is conducive to improving the value of goods.
Back to hulling and processing of brown rice. Complete sets of rice mill plant export to Kenya to use back to the hull alone processing. Hulling after the hull after the rice after a rolling pressure to bear the roll to reduce the pressure, this part of the unsterilized rice (back to the hull) into the mainstream rice into the hulling machine and then shelling, easy to produce burst waist, broken Meter. The use of a hulling machine alone processing back to the hull, a reasonable adjustment of rolling and line speed difference, both to reduce rough broken rice, bursts of milk, but also reduce the plastic consumption, power consumption, but also easy operation and management.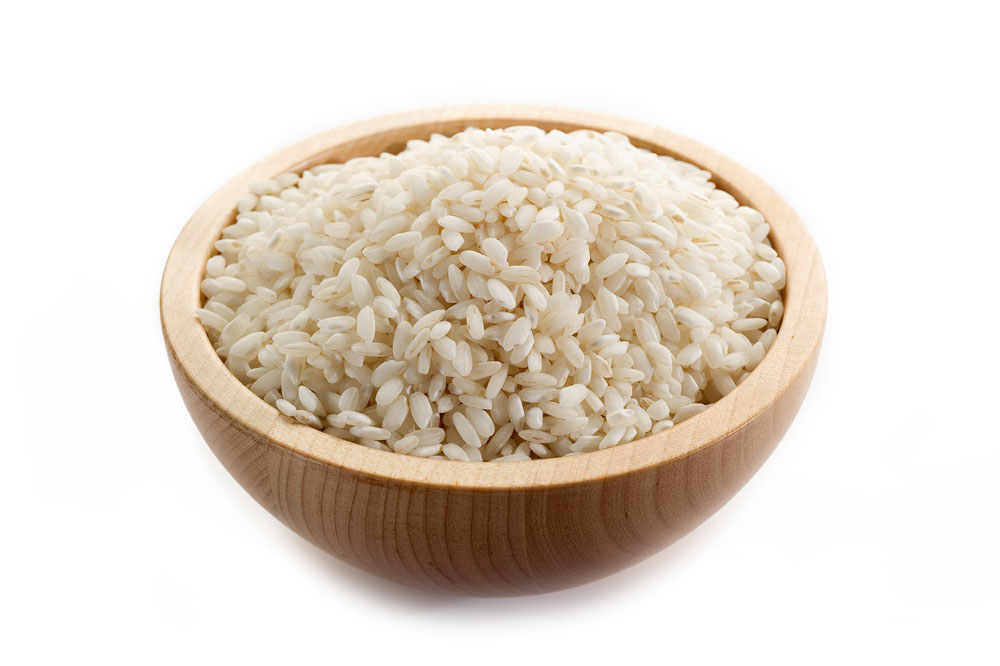 Suitable brown rice water is 13.5% -15.0%. Brown rice water is low, the production of broken rice and more. The use of brown rice atomization of water and run for some time to increase the surface of the friction coefficient of brown rice is conducive to brown rice cortex grinding and wiping, can reduce the white pressure, reduce the rice process in the broken rice, At the same time contribute to the finished rice evenly white.
Multi-channel rice and rice. Multi-channel grinding rice, Complete sets of rice mill plant pressure is small, light grinding fine grinding, endosperm damage small, broken rice less, then the rice rate increased, rough white uneven rate decreased.